Fire and Emergency Exit Doors
Fire and Emergency Exit Doors
Our range of fire doors offer an unrivalled choice and comes in a selection of stylish designs and finishes.
Both our timber and metal fire resistant doors are manufactured with solid cores therefore these provides a varying levels of fire protection depending on the rating and the model selected.  Our ratings start at FD30, which offers 30 minutes fire protection or we also have the option of FD60 rated fire doors, which offers up to 60 minutes of fire protection.
Our Timber Fire doors are made to measure and can come in various styles and veneers or sprayed finishes, therefore making them ideal to compliment the style of your premises or offices.  All the designs and finishes of our doors can be configured with different levels of fire protection for 30, 60 and 90 minutes. In addition, this fireproof protection can be applied to various door sizes and configurations such as the armoured doors.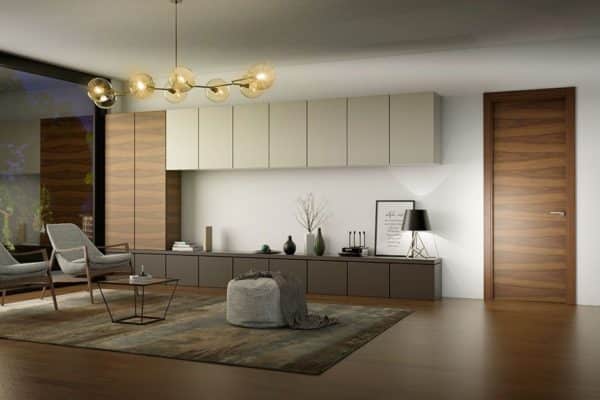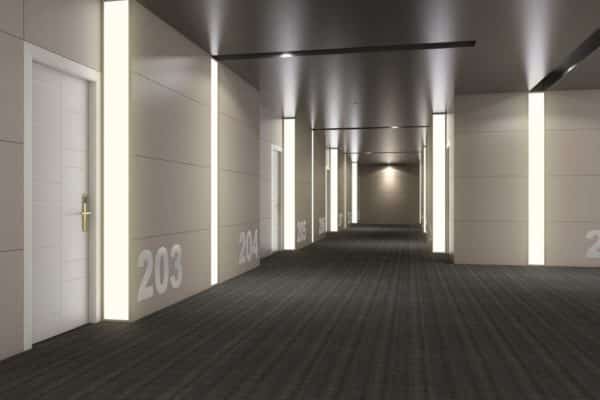 Our Metal Fire doors comes in grey, white (RAL 9002) colour as standard, however they can easily be sprayed to any RAL colour of the client's choosing.  Our standard sizes and features, have been tested in real furnaces in a laboratory environment according to EN 1634-1 requirements and have obtained the EI60 and EI120 certifications accordingly.
Fire and Emergency Exit Doors Features