10 Benefits of uPVC Windows & Doors.  uPVC is the general abbreviation for un-plasticized poly vinyl chloride. This material is now widely used for doors, windows as well as pipelines because of a number of advantages it offers which include:
1) Weatherproof: uPVC is not easily affected by climatic changes unlike other substances like wood.
2) Limited Maintenance: Since the material is so durable, once in place, uPVC widnows and doors would need very little maintenance. In fact uPVC window frames do not need painting or sealing and are easily cleaned with water and detergent, significantly reducing the maintenance required over their lifetime. The material does not rot and it is also resistant to corrosion and salt erosion.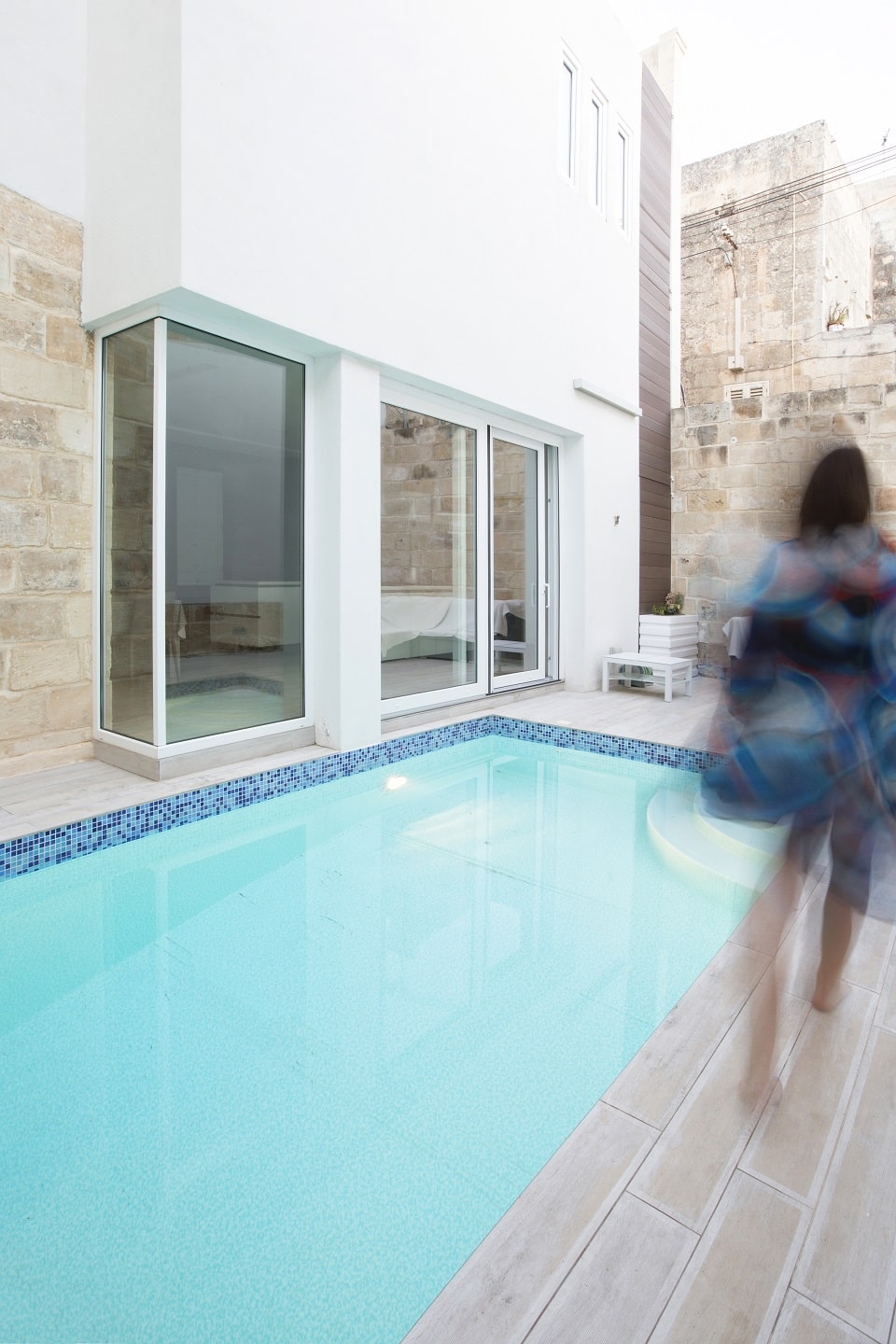 3) Noise insulation – Double glazed uPVC windows and doors are able to cut down noise by as much as 70%.
4) Environmentally friendly – uPVC can be recycled as often as 10 times. In fact in Europe, uPVC windows and doors can be, and are recycled at the end of life.
"Exceptional installation by Simon and excellent service by Kenneth and the rest of the team. Thank you for your professional service! Highly Recommended!" Read more of what our clients are saying about us here.
6) Secure – uPVC windows incorporate multi-locking systems providing a high level of security for homes or businesses. Most uPVC window locking systems lock at multiple points all around the sash and frame which means they cannot be forced open by an intruder in the way that traditional wooden and cold aluminium doors and windows can be forced.
7) Energy efficient – Unlike metals such as cold aluminium, uPVC is non-conductive, meaning its use in window frames does not transfer heat and therefore contributes to a more consistent internal temperature for a building.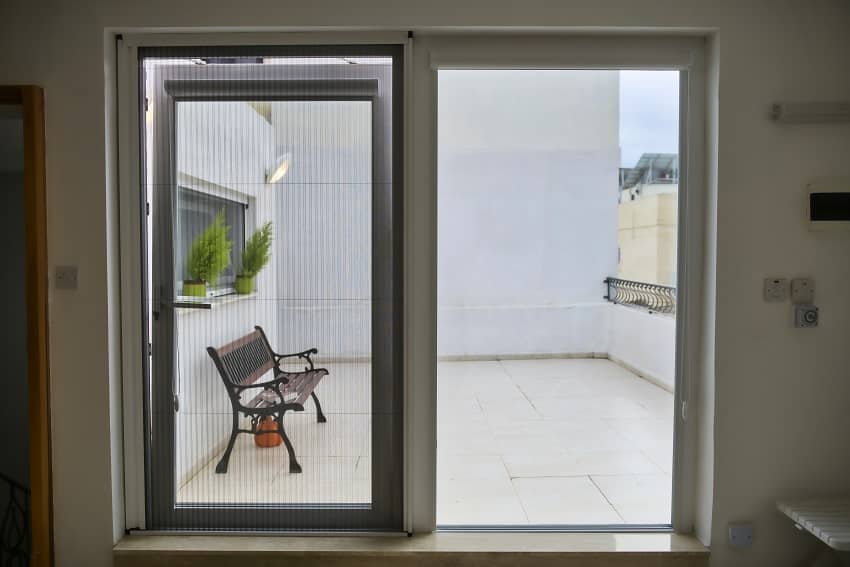 8) Fire safety – uPVC materials are not prone to combustion in fact their profile compound possesses a fire retardant rating according to DIN 4102 and along with it, it also fulfils Class 1 fire resistance as defined in BS 476.
9) Cross-ventilation – uPVC window systems allow for opening in two directions to enhance the ability of taking advantage of natural cross ventilation.
10) 10 years guarantee – Our reputable products coupled with our trained installers and reliable service enable us to offer 10 years guarantee on all our uPVC products.
Click here to view more images of uPVC windows and doors installed by our team here at AdoreMore.
Contact us for more information on sales@adoremore.eu, by calling 21 456570 or visit our showroom at at Triq Id-Difiza Civili, Mosta (next door to Lidl).