9 Factors to Consider when Choosing your Internal Doors.  Whether you're dealing with a blank canvas or a renovation, deciding on every little detail of your home is an exciting – albeit somewhat stressful – undertaking. Unfortunately, in the hierarchy of home items, interior doors are many times struck to the bottom, with little consideration made to the true value of a great door. Interior doors can make or break functionality, style and design. Here's what to keep in mind when out shopping for your doors.
1) Money matters – Home Budgeting
Setting priorities within your budget helps you spend the money where it's sure to give you the utmost return. A cheaper option might be more budget-friendly in the short-term, but do consider long-term costs in your calculations. The pricing of interior doors varies according to the material selected and its construction quality. Durable doors constructed with future use and environment in mind will save you money in the long run. Finding that perfect balance between price and quality applies to not only interior doors but to your entire home.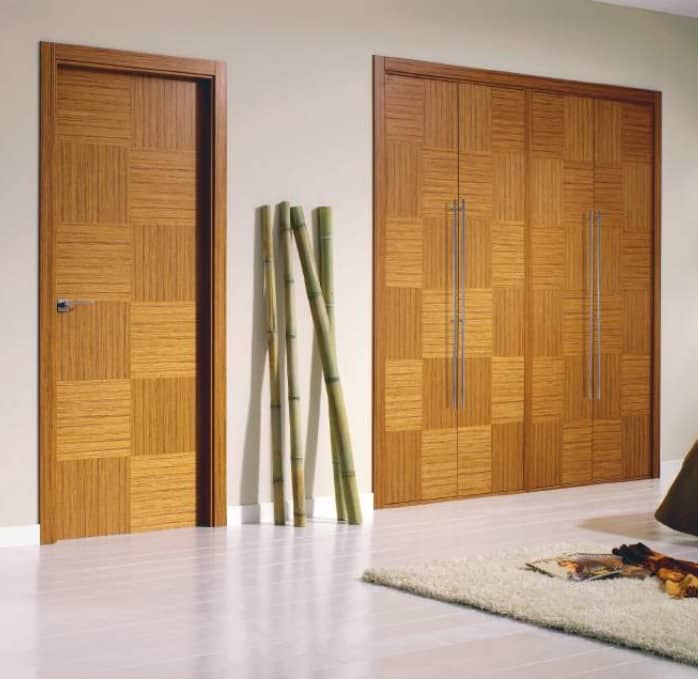 2) Doors: Environment and Use
The durability of a door is very much affected by the environment it is in and the number of times it's used. Graced by a rather humid climate, choosing doors that function well in Malta's environment can save you heaps in the long run. Consider room specificities: bathroom doors have to be water resistant. Due to their frequent use, they'll also require more sturdy hardware.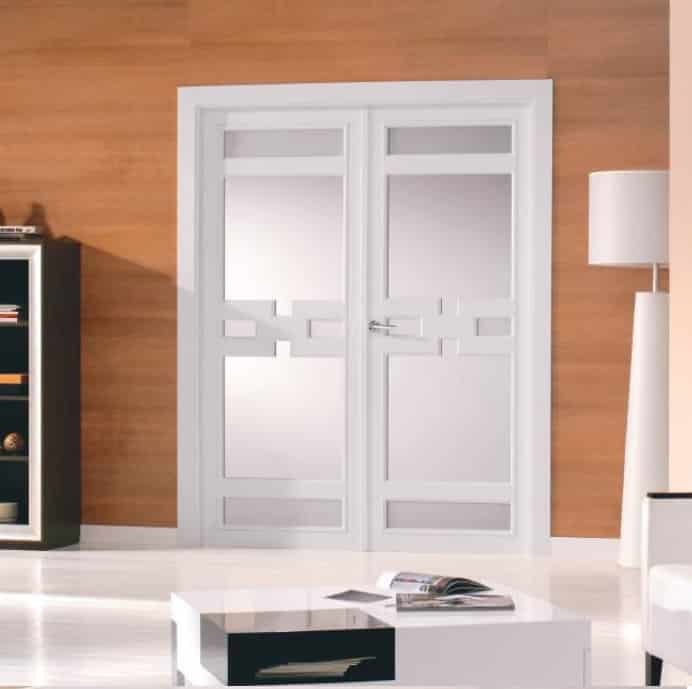 3) Privacy – and Noise Control
It helps to consider privacy and noise control early on. Whilst this depends on the material of the door, such factors are also dependant on how well the door's been fitted and the selection of frame and closing mechanism. In need of complete silence in the nursery? A soft closing door can make stealthily leaving the room much easier.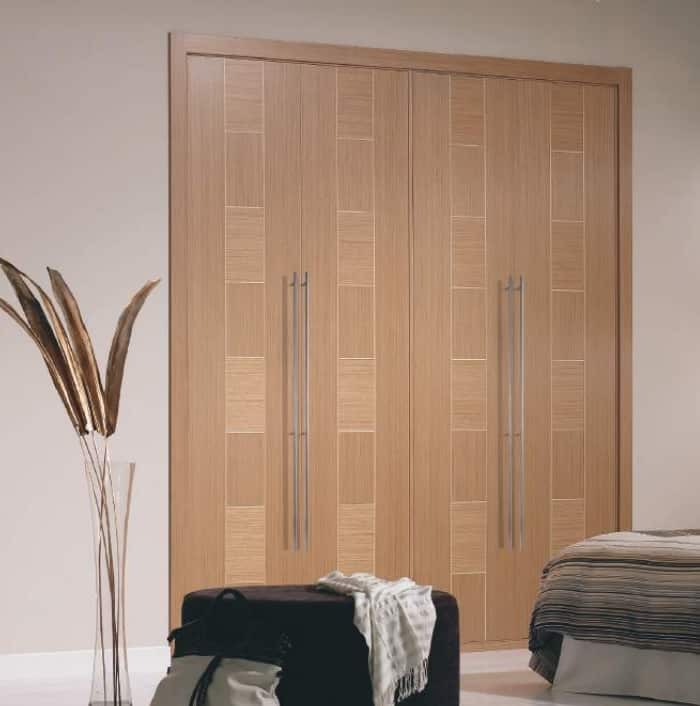 4) Space – Frameless doors or sliding?
No room is too large or too small if well-planned. An interior door should be suitable and practical for the space you have. Sliding doors are great if your space is limited. Should the design of your house require invisible doors, there are great options out there too. Frameless doors are a popular option for contemporary houses. These doors are made with an invisible frame and require a shadow gap. With this kind of style, the door becomes one with the very construction of the house and holds its own wow factor. This is something you have to plan with your architect in the design stage as it will require specific structures.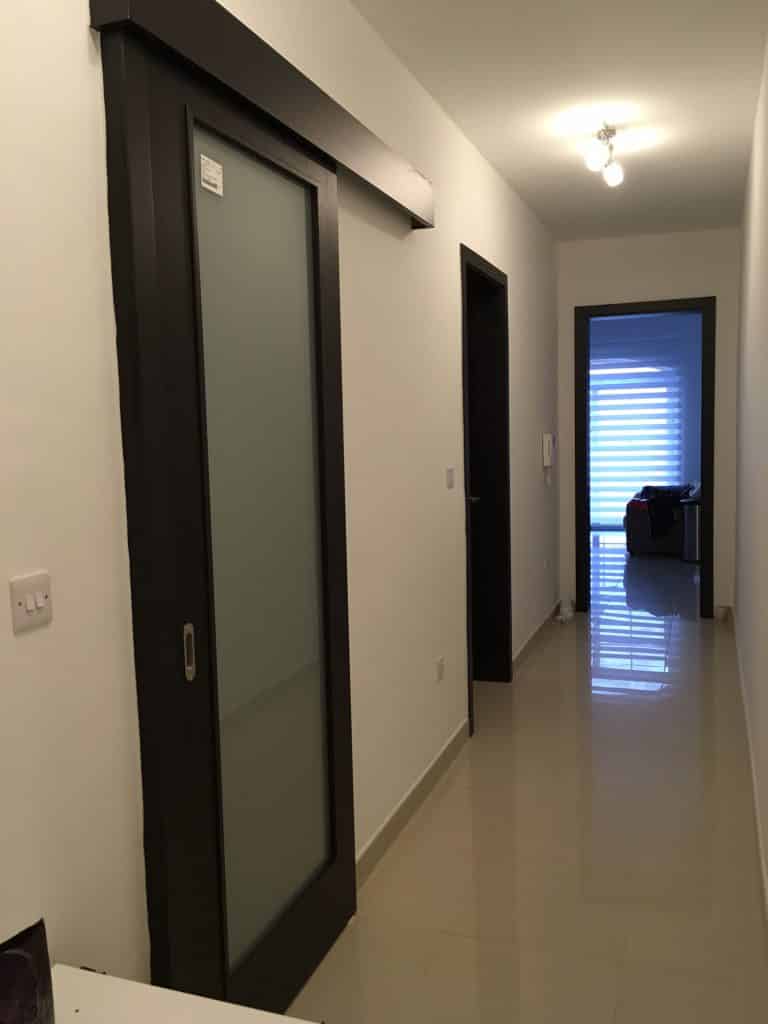 5) Size
Your interior doors' width is not the only factor to consider. With traditional homes in Malta having higher ceilings, why not opt for a statement oversized door that plays beautifully with your home's overall height?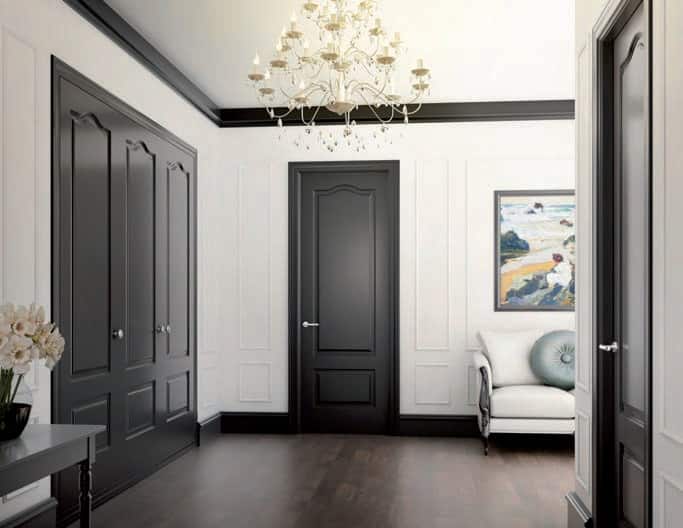 6) Material – Should I go for hollow or solid interior doors?
Ah. The million-dollar question. Most doors are today made from engineered components such as medium-density fibreboard, particleboard or laminated timber. These constructed components offer a better performance when compared to solid natural timber. Another plus is that they are more environmentally friendly and hence sustainable.
Hollow and solid doors are constructed differently, hence the difference in price. A hollow door is made of two skins, with an air space within its core. When compared to solid doors, hollow ones are lighter in weight but less robust. Solid doors can either be made of an engineered timber core, or standard wood. Standard wood may change shape or size, depending on the environment it's in, so an engineered timber core is a better option. Hollow doors are less effective in providing sound and thermal insulation, so that's something else to keep in mind when choosing your internal doors.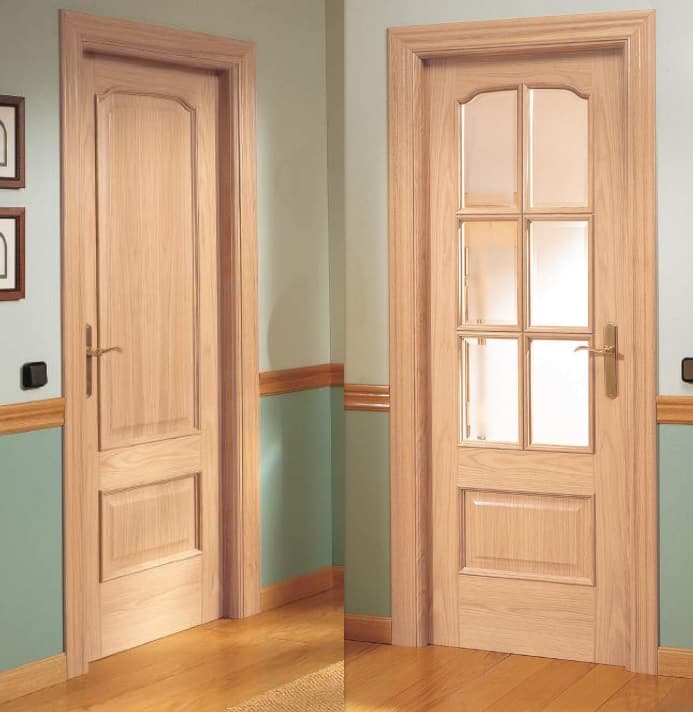 7) Best colour and style for interior doors
We know. Choosing a colour palette that is stylish and functional can be quite a headache. Truth is, there isn't a best colour for interior doors. Doors serve as a decorative statement on their own right – choosing a colour that blends or stands out will affect a room's and your home's overall look. A bold door that stands out from the rest of the wall can divide a room, making it look smaller. A door that blends in with the rest of the wall – with a trim identical to the walls – will make a space look more visually consistent.
After a minimalist look? Consider white, black, pale grey or tan. Want your doors to match your bubbly character? Choose a bright colour for energy and a modern look; pastels do wonders for a shabby-chic style. Dark room or corridor with no artificial light? How about a door with glazed panels? Don't forget about cleaning and upkeep – paint with a hint of sheen will be so much easier to clean! If you're going for a veneer, choose one with a great quality – you'll be thankful later.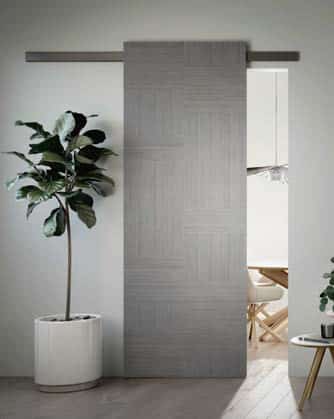 8) Interior door hardware
The hardware chosen is what completes your door's look as well as its functionality. Carefully select hinges and handles depending on the frequency of the door's use, as well as the environment the door will be in, as discussed earlier on.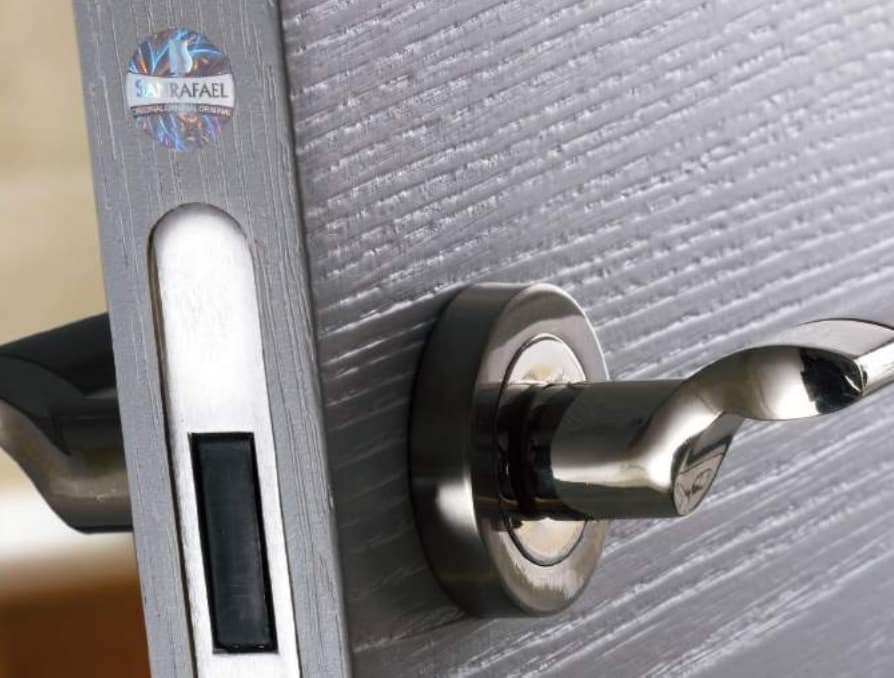 9) When should I start thinking about interior doors?
Sizing and configuration of doors must be taken into consideration when the architectural plans are drawn up. At this stage, determine which way the door will open and leave ample space for opening and closing. For a more complete and stylish look, once you're going over the interior design of the property, factor in what you want your doors to look like.
Considering these points when shopping for interior doors is sure to make the decision-making process easier and the long-term happy factor greater!
Let us help you
We can advise you on the best choices for your home and your budget – contact us here or call on 21456560/21456570. You may also send an email on sales@adoremore.eu or come on over and visit our showroom in Mosta (parking no problem!).