5 Popular uPVC Apertures for your home.  Our extensive range of energy efficient double glazed UPVC  Apertures (windows and doors) has been growing in popularity over the past five years. More home owners are opting to install uPVC apertures as this offers higher insulation & acoustic levels, better security as well as they are maintenance free as long as they are looked after adequately.
To follow are our most popular windows & door systems installed in Maltese homes.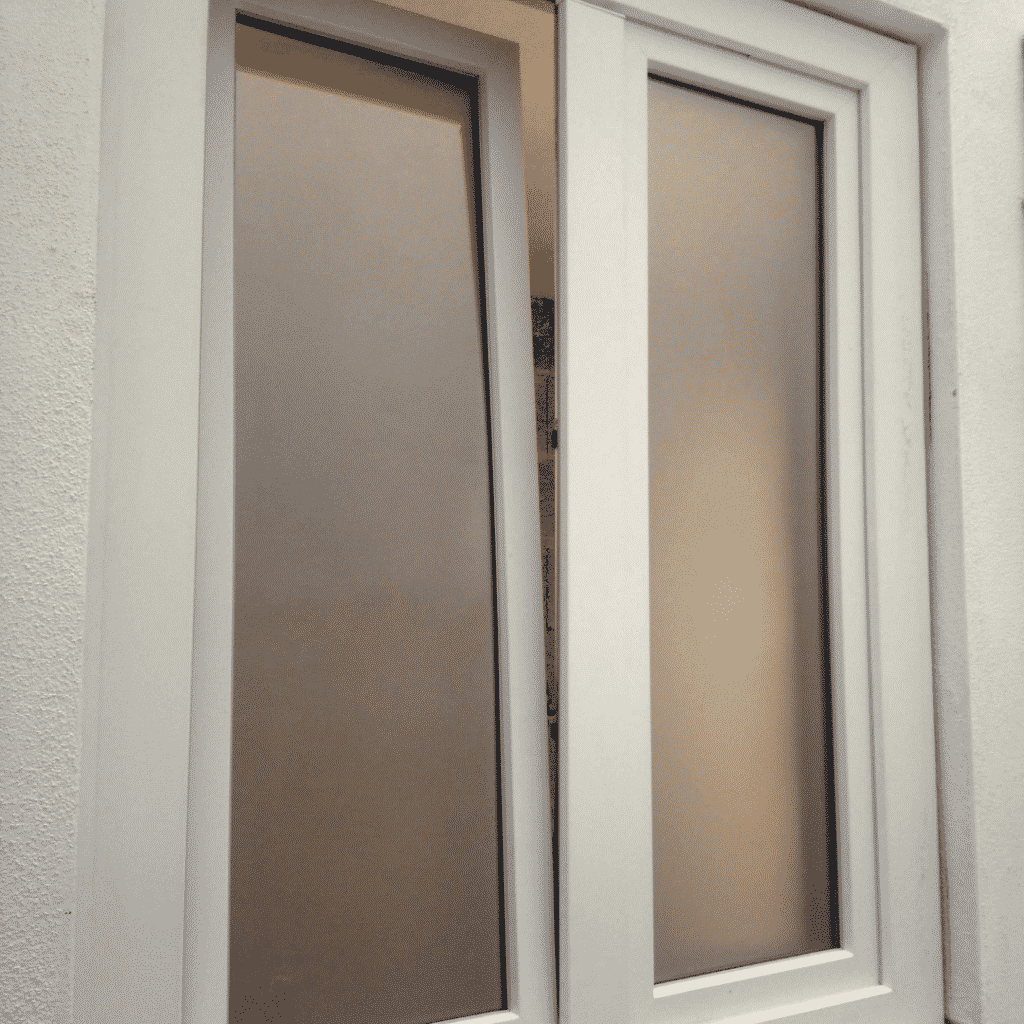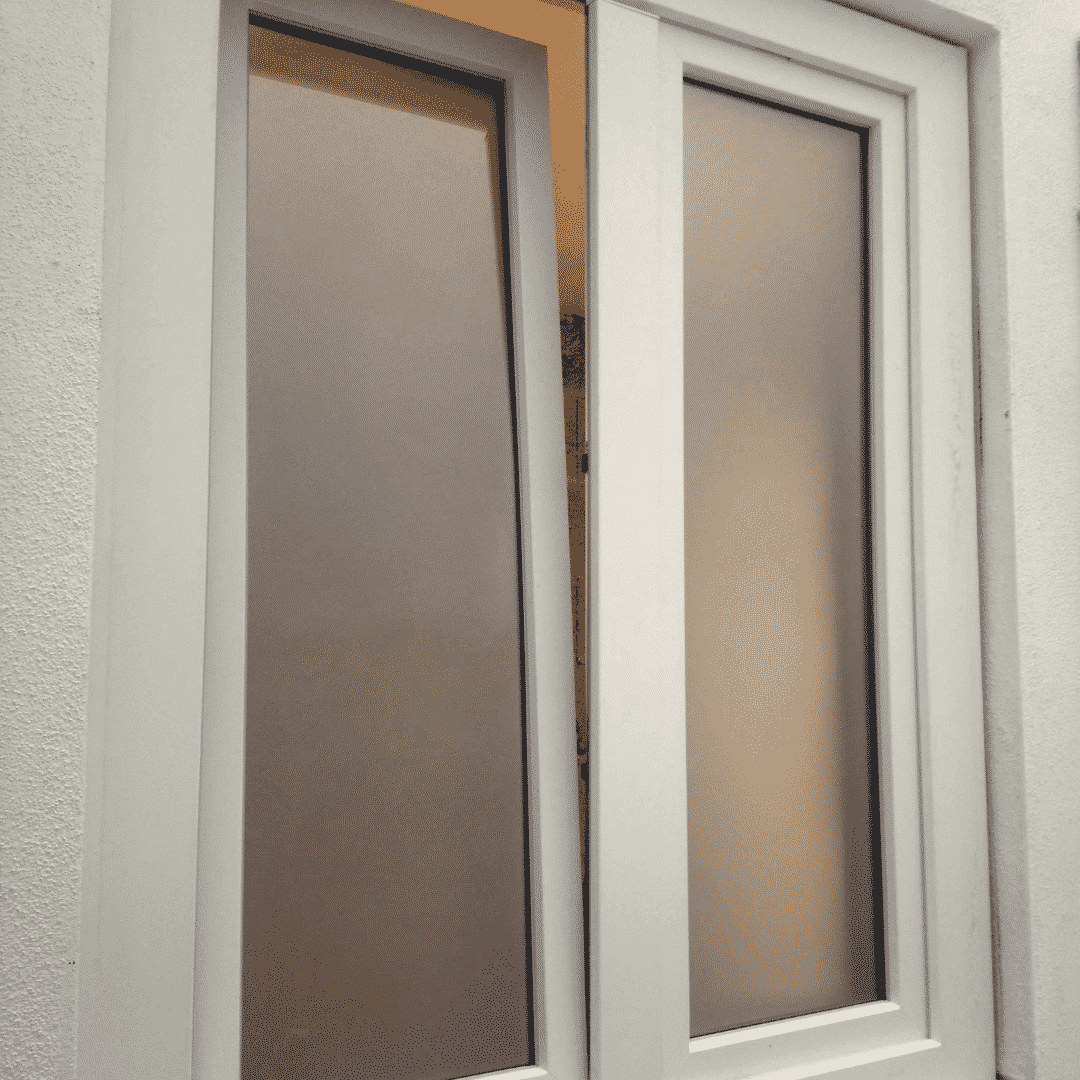 The Tilt and Turn windows and doors includes a dual opening mechanism which offers security, safety and practicality. By lifting the handle to 90 degrees, the sash tilts inwards or outwards to provide room ventilation and if the handle is turned to 45 degrees the side hinges engage to enable the door/window to fully open.   Tilt and Turn apertures can have a top roll insect screen as an add on.
Sliding windows and doors offer an elegant look and comes in various sliding combinations.   Sliding doors are popular or preferred in terraces and lounges as their full screen glass provides unobstructed views and maximum ventilation.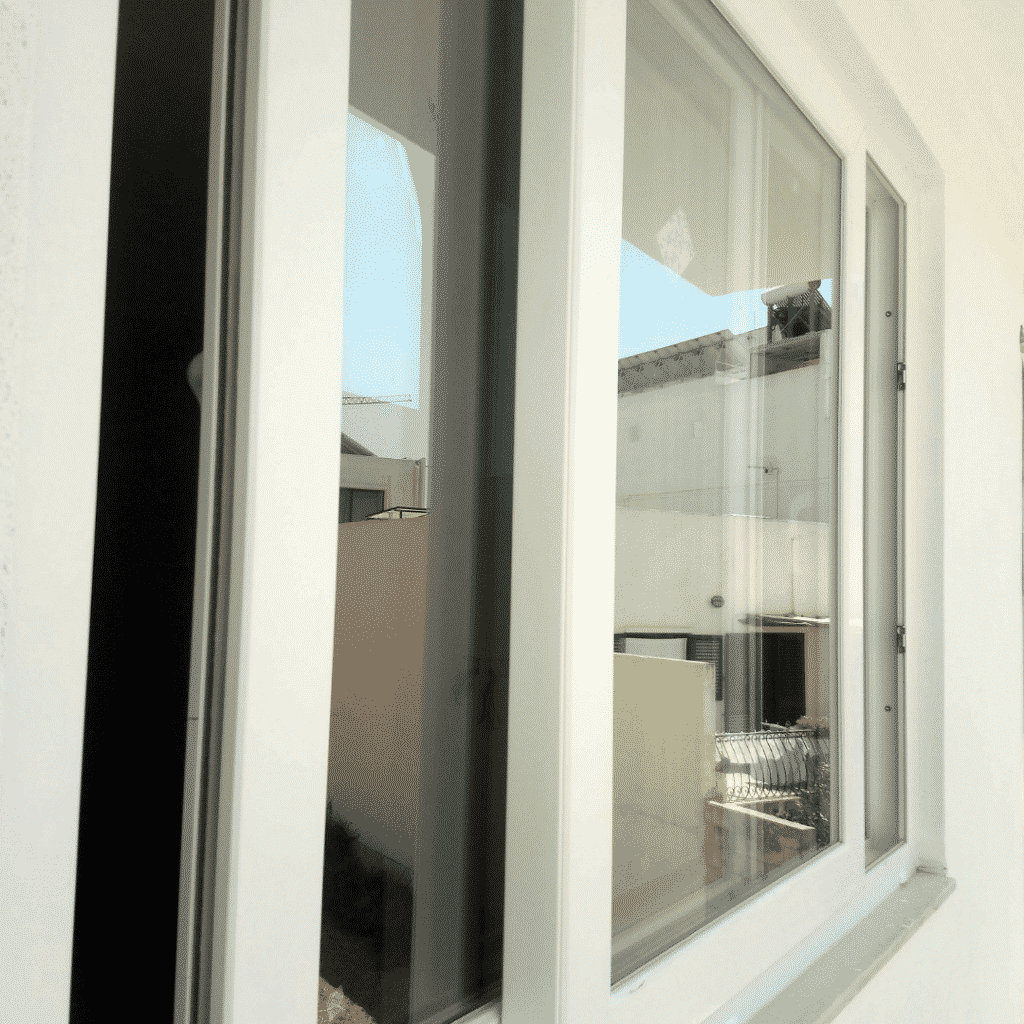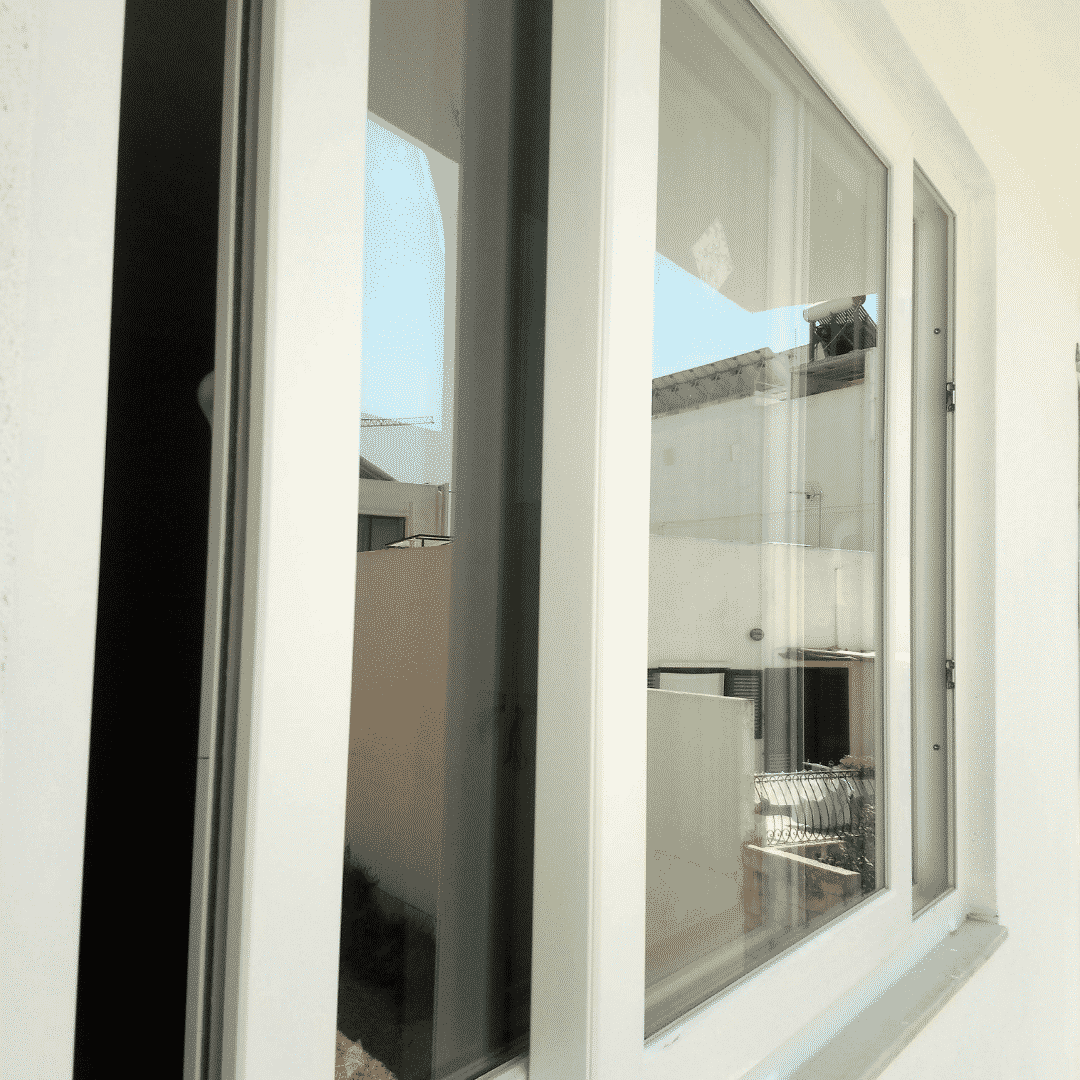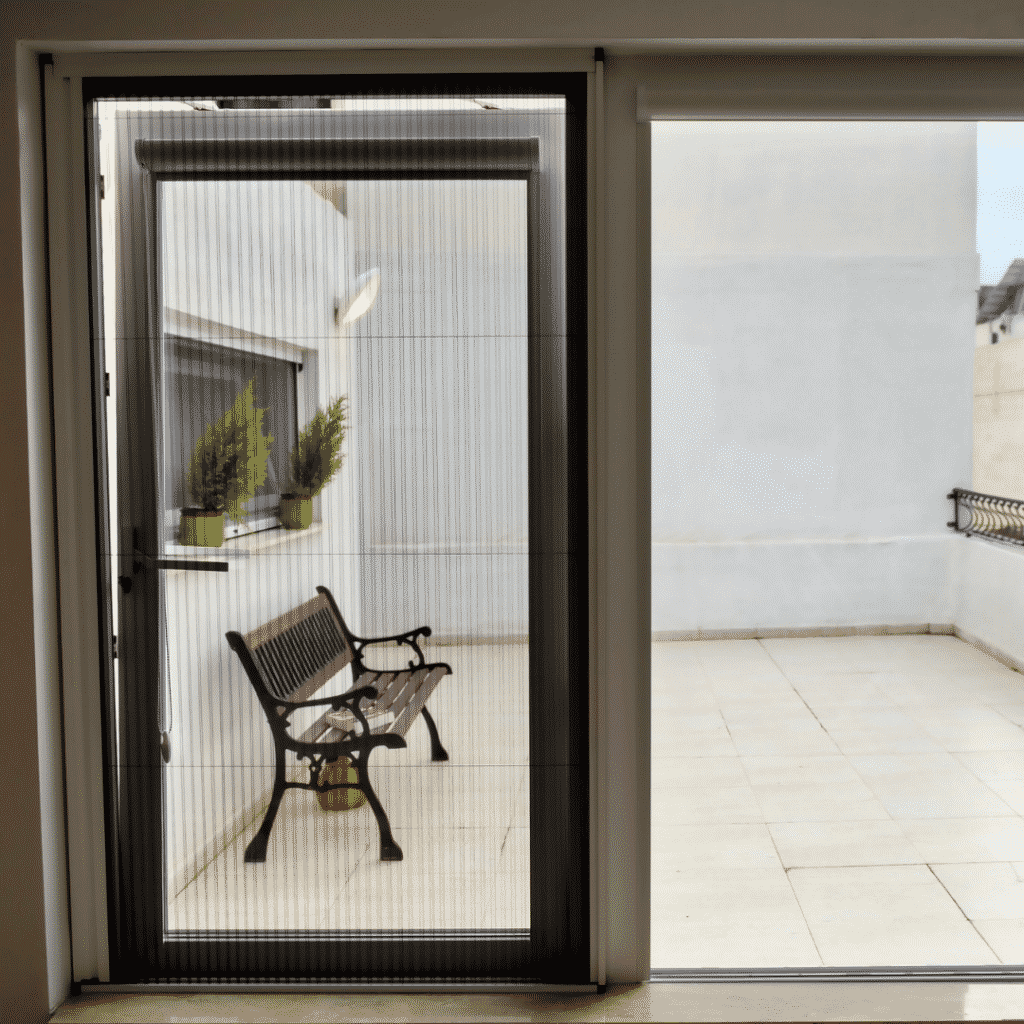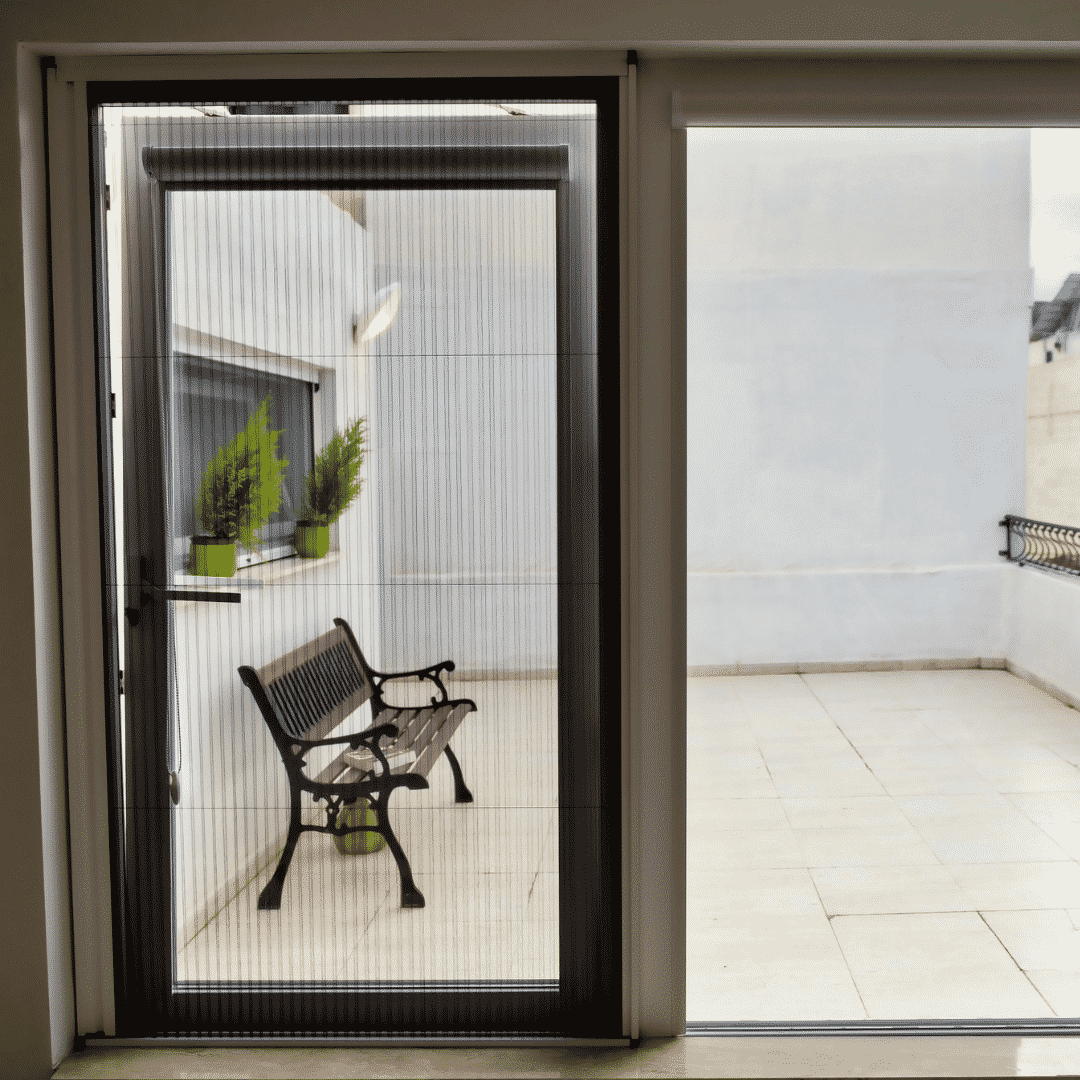 The Tilt and Slide doors are ideal as terrace doors and offer an alternative to the regular sliding door  with the added bonus of being able to tilt the door for ventilation.  This type of door offers far better insulation than the regular sliding door system as once locked the mechanism seals the frame against it's surrounding rubber however from another perspective this type of door can only have one side opening and the other side as fixed.
Louvers in uPVC are very popular mostly in old traditional homes or farmhouses.  These make the place aesthetically pleasing whilst offer additional security and protection.  Louvers can be adjustable, slightly open or completely closed.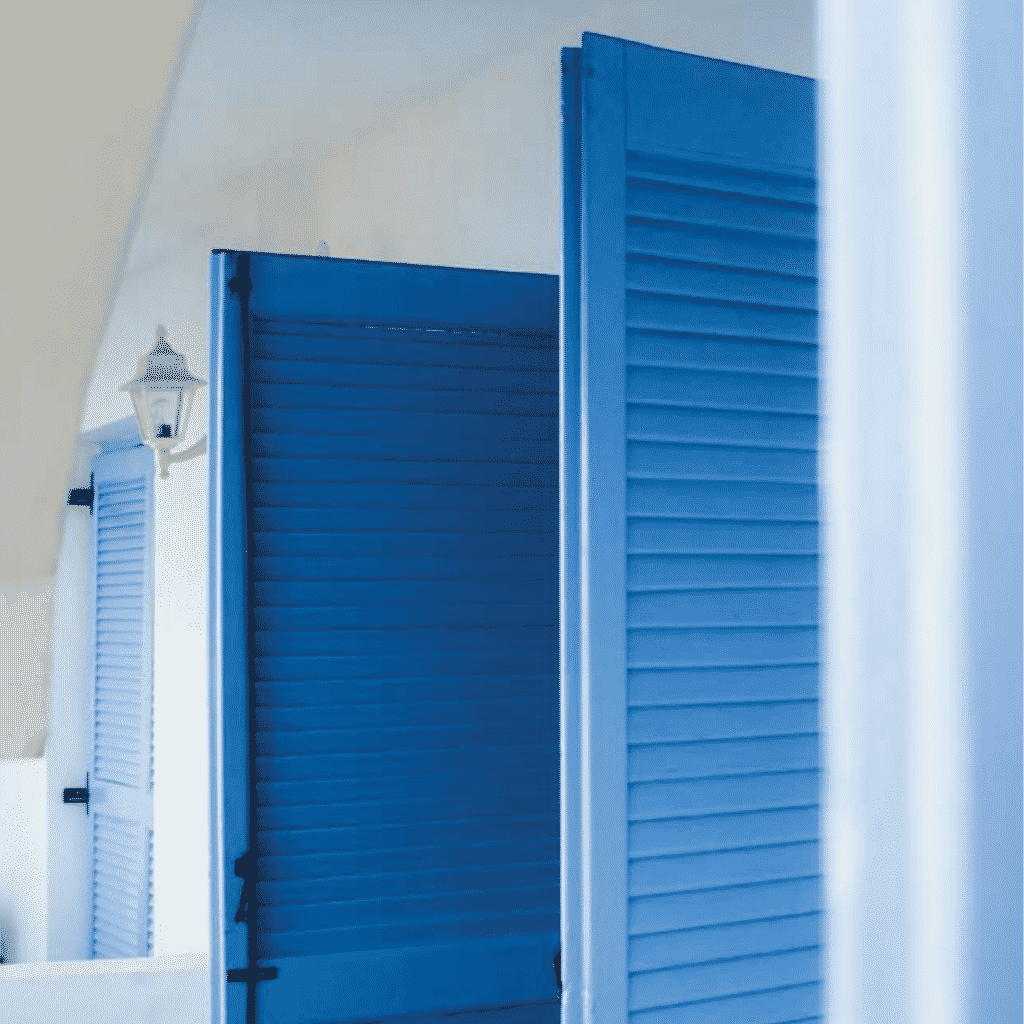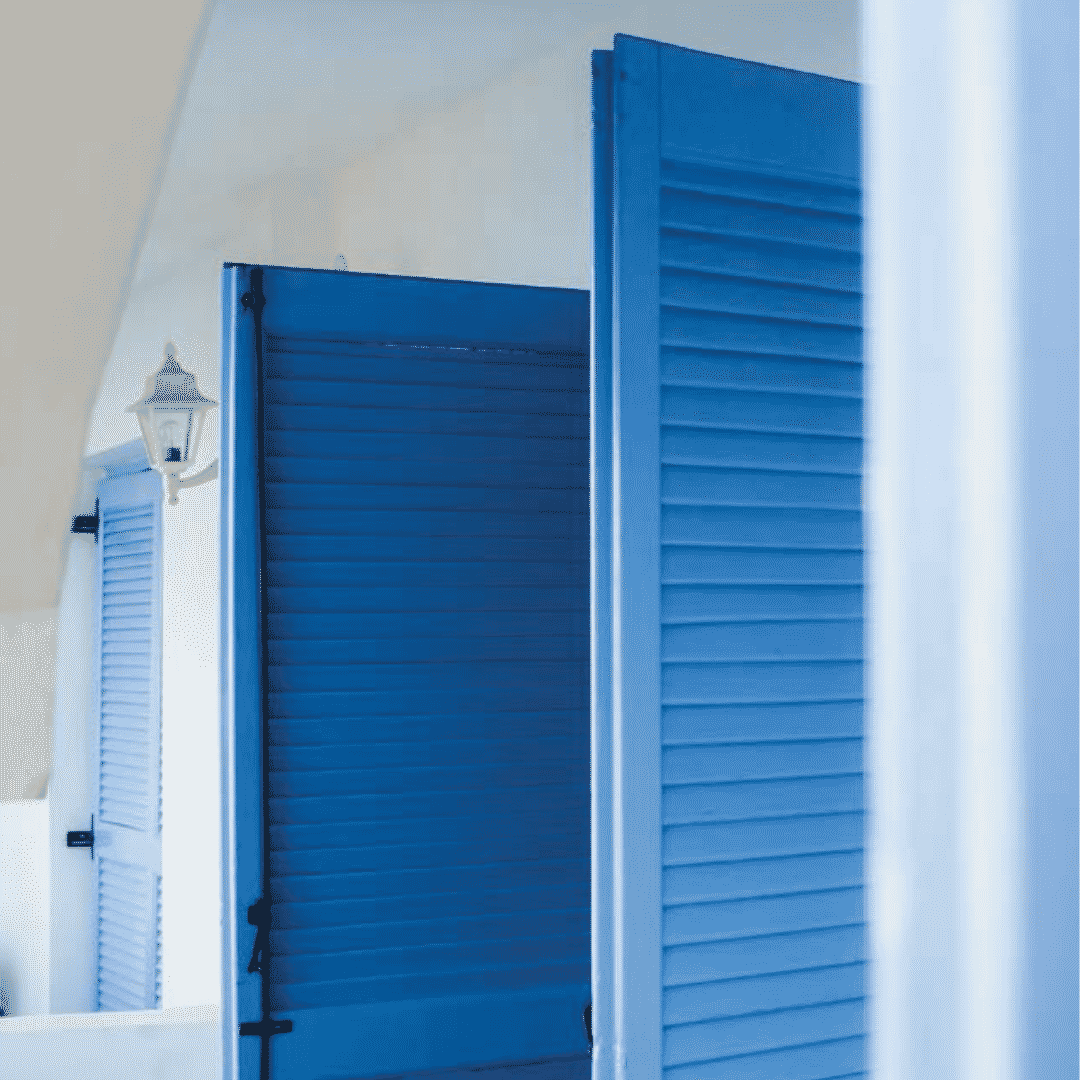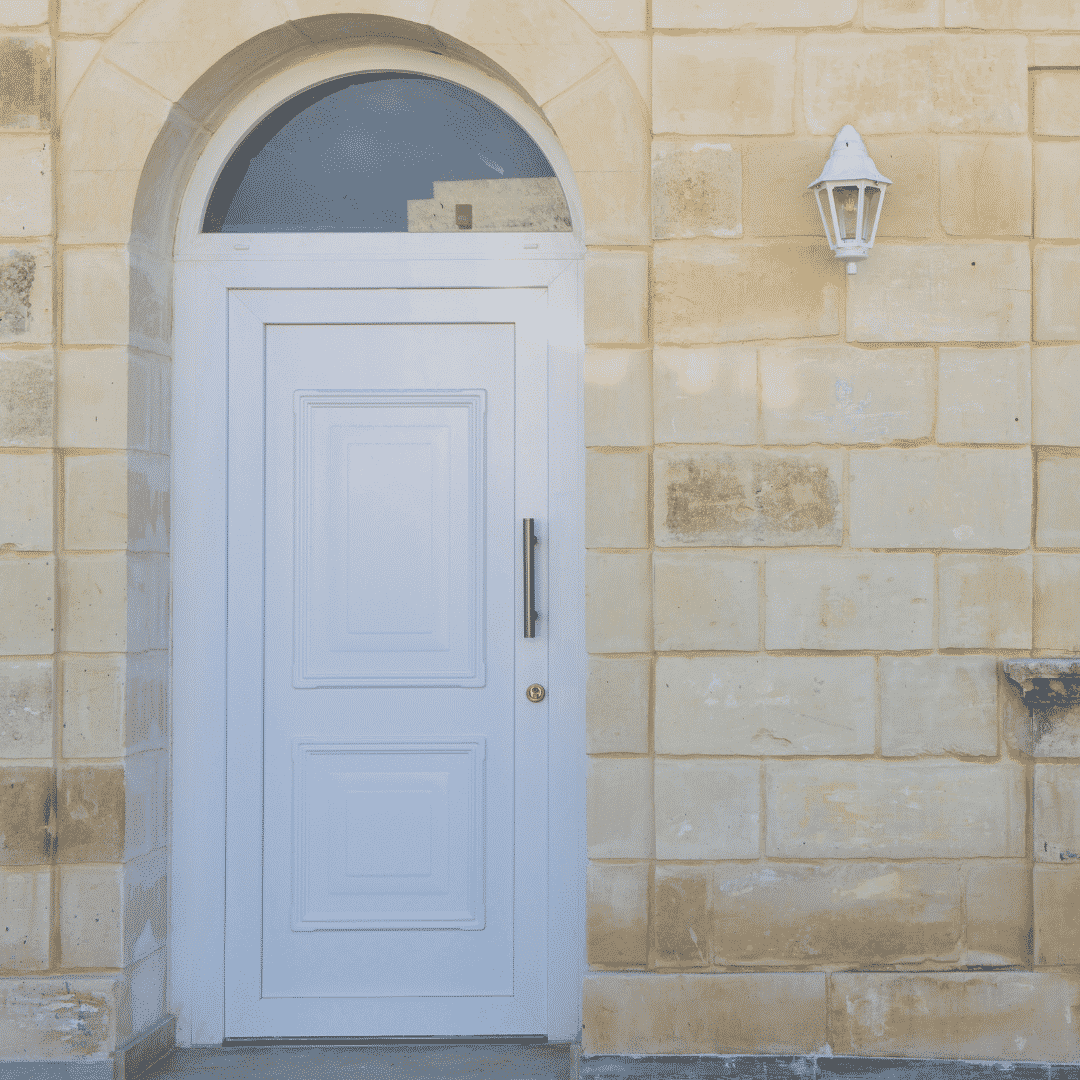 The uPVC main doors have become a popular replacement for the traditional solid wooden doors on the island.  They offer insulation, security aswell as are maintenance free as opposed to the traditional wooden doors which needs constant retouching.