Save up to 30% on selected uPVC windows and doors!  Adore More is the only local supplier specialising in various home and office improvement products in apertures, indoor and outdoor shading systems, office partitioning as well as modern railings and gates.
Adore More became a household name and is well known for supplying the popular German uPVC and Aluminium Apertures in Koemmerling, Schuco and Elvial.  All these brands offer great value for money and outstanding quality, they do come with a medium to high price tag so may not be to everyone's budget.
Adore More are passionate about customer services and have some of the best reviews and feedback about their service and product, beating most of their competitors in this field and they continue to find ways how they can improve on their offerings and services year on year.   It was therefore no surprise when they decided to ask their customers and the public to give them feedback not only on their products on offer but also what products would like to see added to the current selection.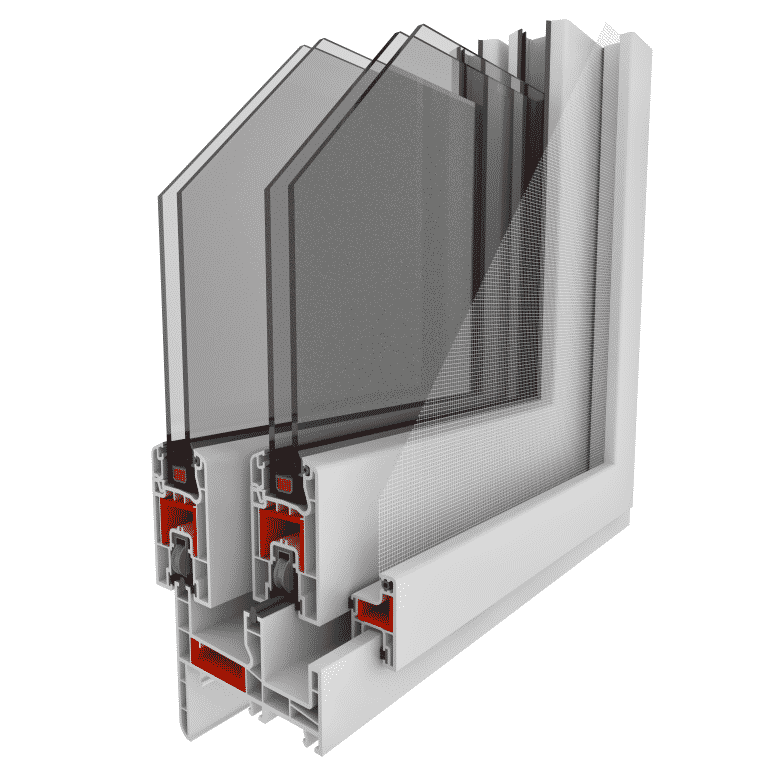 The feedback was clear and loud that customers with the lower budgets still wanted to have options to insulate and make their home energy efficient by replacing their old apertures with high quality uPVC apertures.  So Adore More listened to this feedback and decided to introduce new profiles and models of uPVC windows and doors to their existent range of products which are affordable for all budgets.  In fact some models manufactured with the new uPVC profile, will come at a reduced price tag of up to 30%, and will have the same levels of insulation as for the other brands.  The new profiles will also come in various finishes to choose from therefore one is spoilt for choice!